Timeline
"We've spent our lives developing and racing, now is the time to bring Atherton Bikes to the trails" - Dan Atherton
"We've spent our lives developing and racing, now is the time to bring Atherton Bikes to the trails"

- Dan Atherton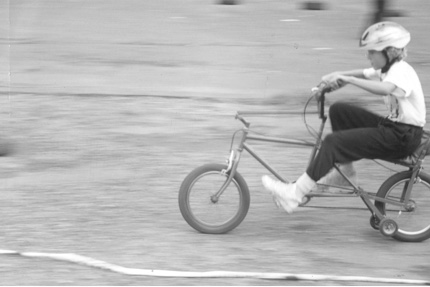 1992
10 year old Dan builds his first bike.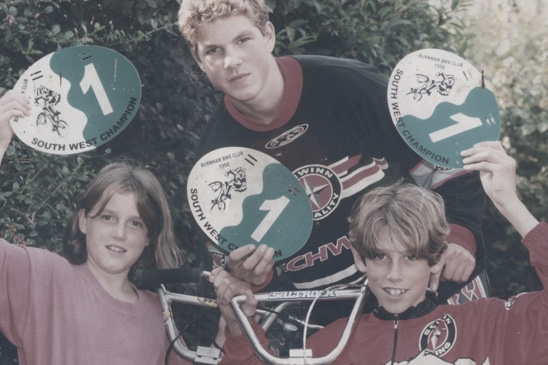 1998
  BMX Triple Crown, South West Champions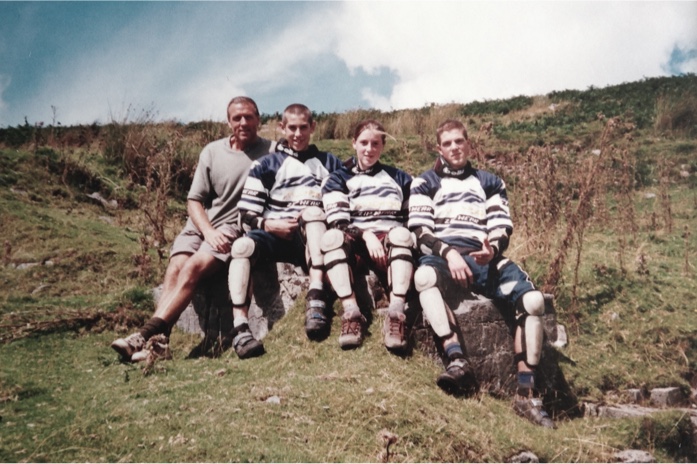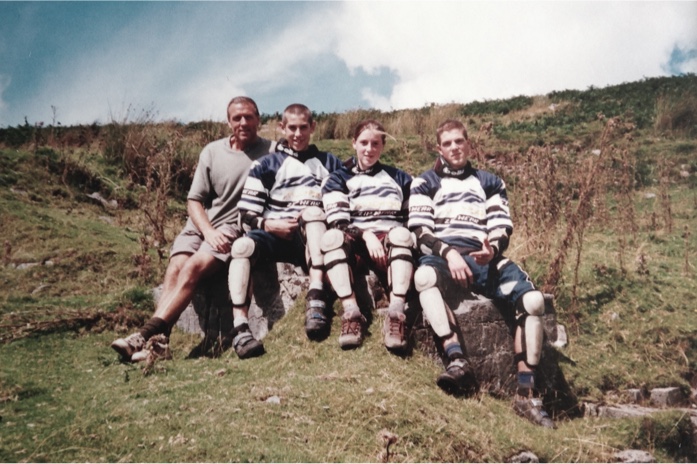 1999
The Athertons start riding Downhill.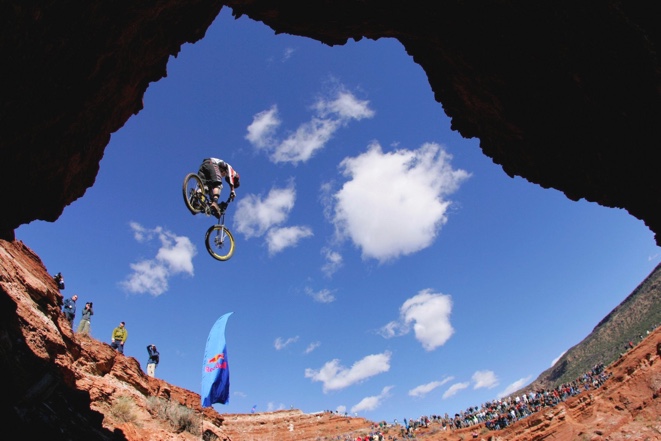 2004
Gee wins his first World Cup and is 2nd at Red Bull Rampage.
Dan, Gee and Rachel make it an Atherton National Championships hat trick at Fort William.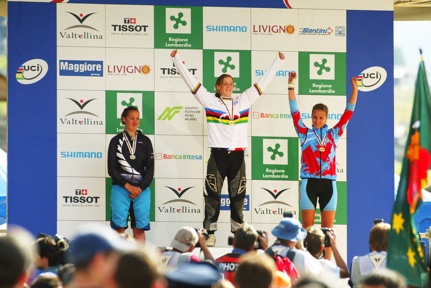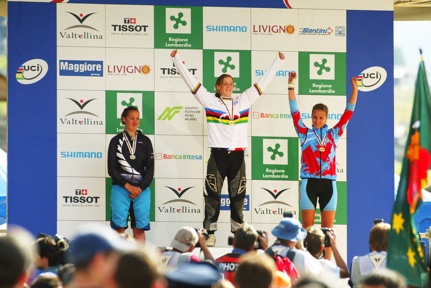 2005
Rachel wins her first World Championships (Junior).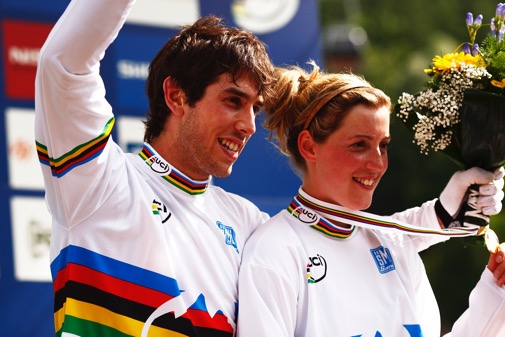 2008
Dan, Gee and Rachel score a World Cup hat-trick in Andorra, with Gee and Rachel winning in Downhill and Dan in 4X.
Gee and Rachel are double World Champions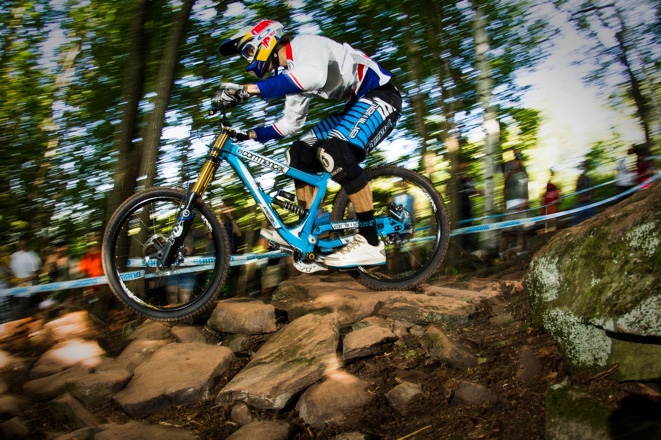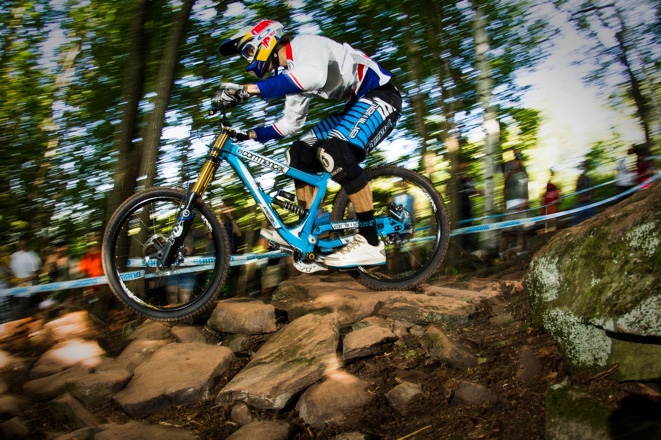 2010
Gee wins the World Series Overall and takes the silver atRed Bull Rampage for the second time.
Dan crashes at the dirt jumps breaking his neck at C1 vertebrae.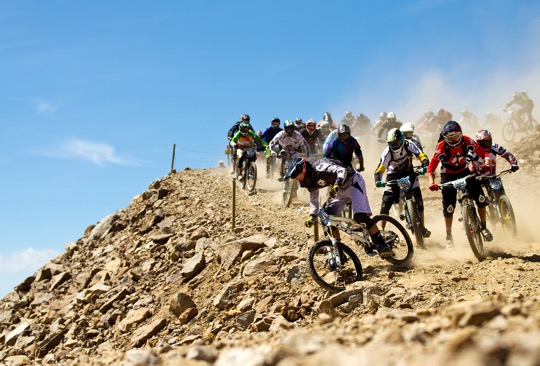 2012
Dan starts his Enduro career with a 2nd at Megavalanche and 5 out of 5 stage wins in the Superenduro Finals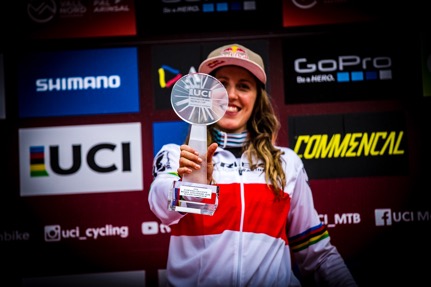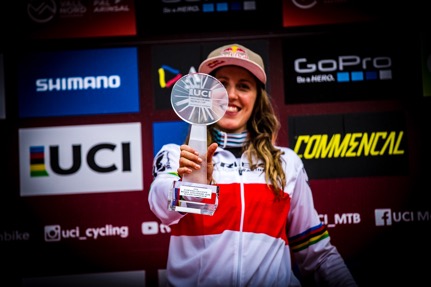 2016
Rachels Perfect Season, 7 out of 7 World Cup wins and the World Championship.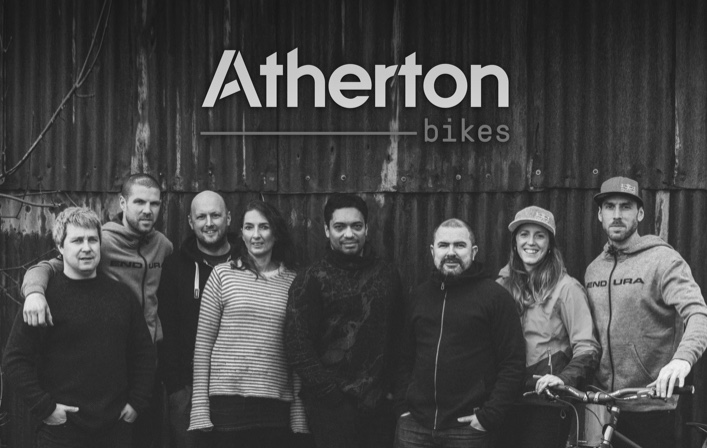 2019
Atherton Bikes
established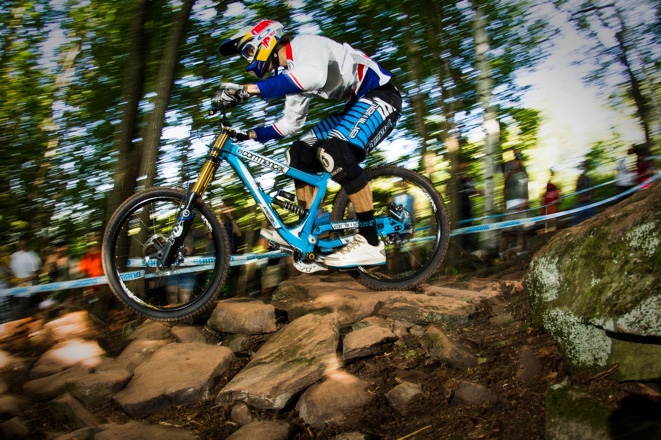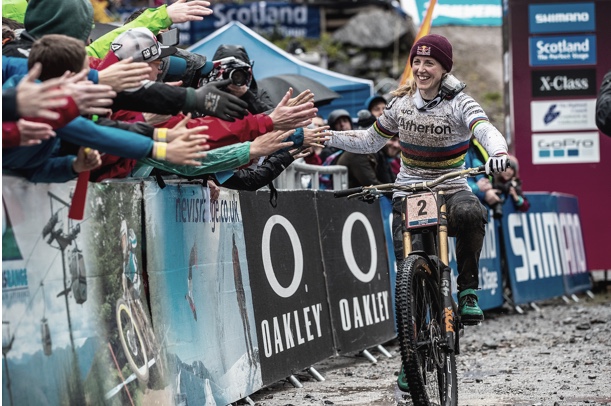 2019
Three World Cup wins. Rachel takes Atherton Bikes' first victory at Fort William, followed by Andorra and a win for Mille Johnset at Val di Sole.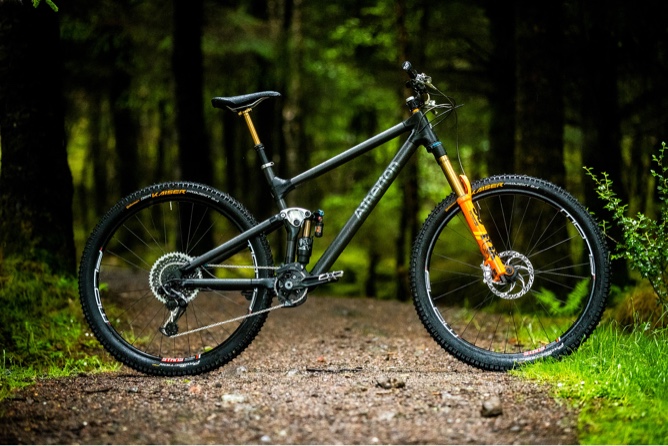 2020
#firstfifty production bikes on sale across the globe.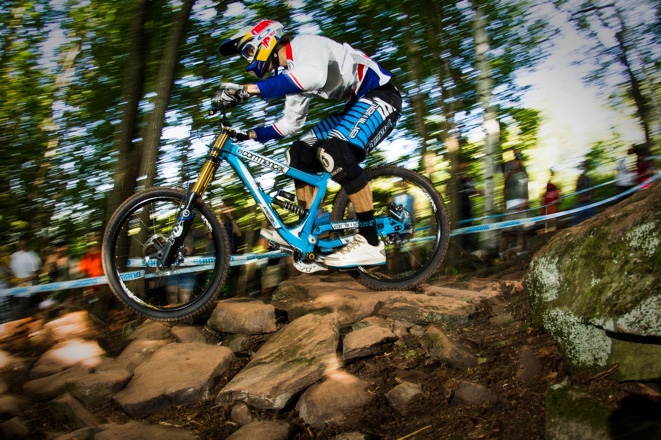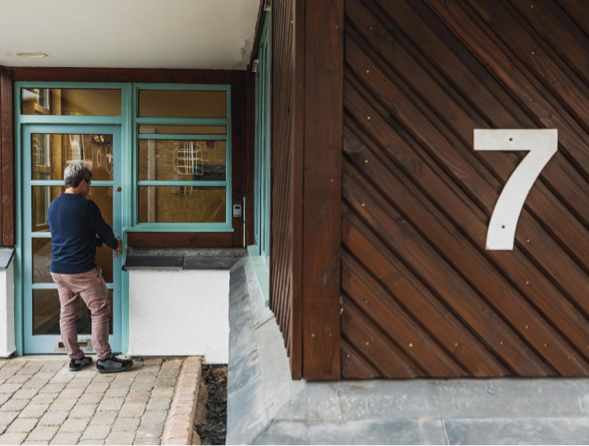 2021
Atherton Bikes move into the new HQ bringing in house manufacturing to in Machynlleth, Wales.
"The smooth, composed, quiet ride allows you to focus on going really fast with minimal drama."
Mick Kirkman, MBR